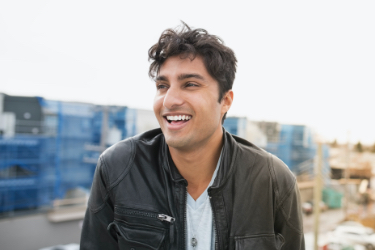 Are Transitions® lenses right for you?
Light management is critical for healthy eyes and healthy vision
And yet a recent research study shows that 9 out of 10 people experience light sensitivity.1 And 74% say that sensitivity to light negatively affects their ability to do their jobs.2
Transitions Optical has been pioneering light intelligent lenses for more than 30 years. For many light sensitive patients, Transitions lenses are the ideal solution because they help provide the protection, comfortable vision, and style they desire.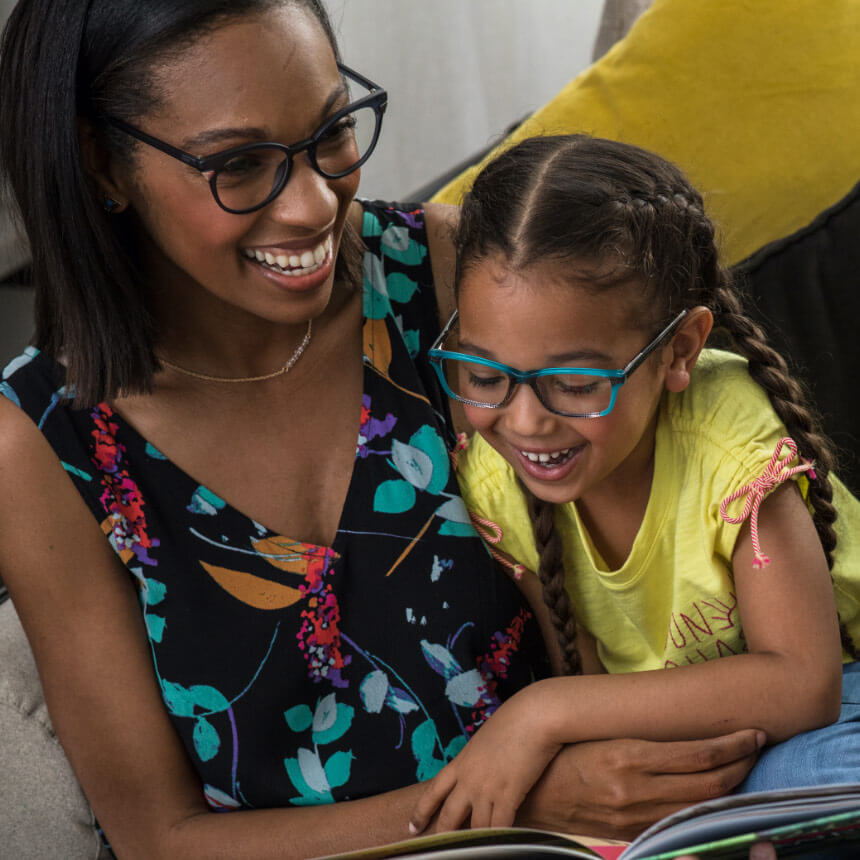 What are the benefits of Transitions® lenses?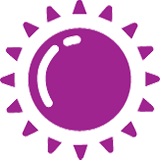 light intelligent
Automatically adapts to changing light conditions.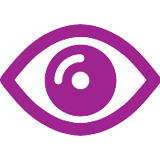 everyday eyecare
Blocks 100% UV rays plus helps protect against harmful blue light indoors and outdoors.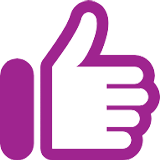 hassle free
Makes everyday life simpler.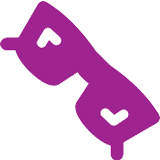 free-style
Whatever the frames you love, pick your favorite color. Choose your style.
Which style would work for you?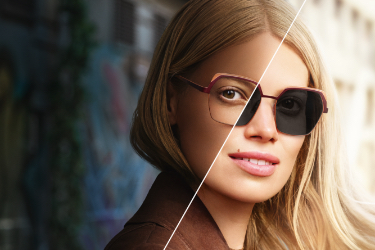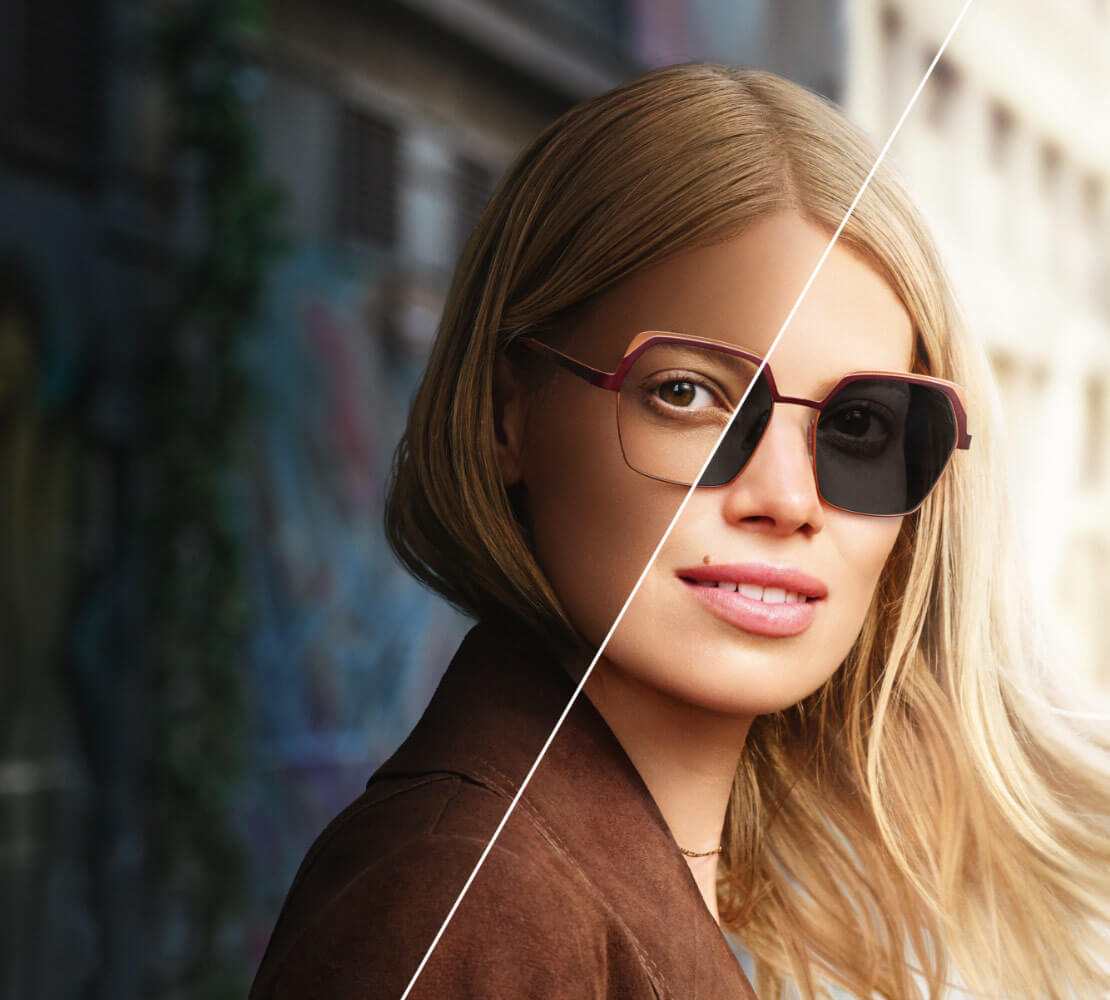 New technology, new frontier of performance
The perfect lens for everyday life. Constantly adapts to all light situations for better vision, comfort and protection.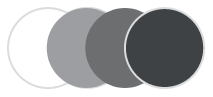 grey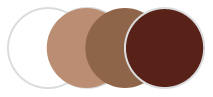 brown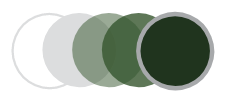 graphite green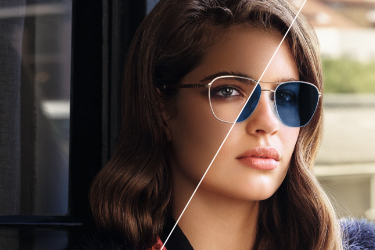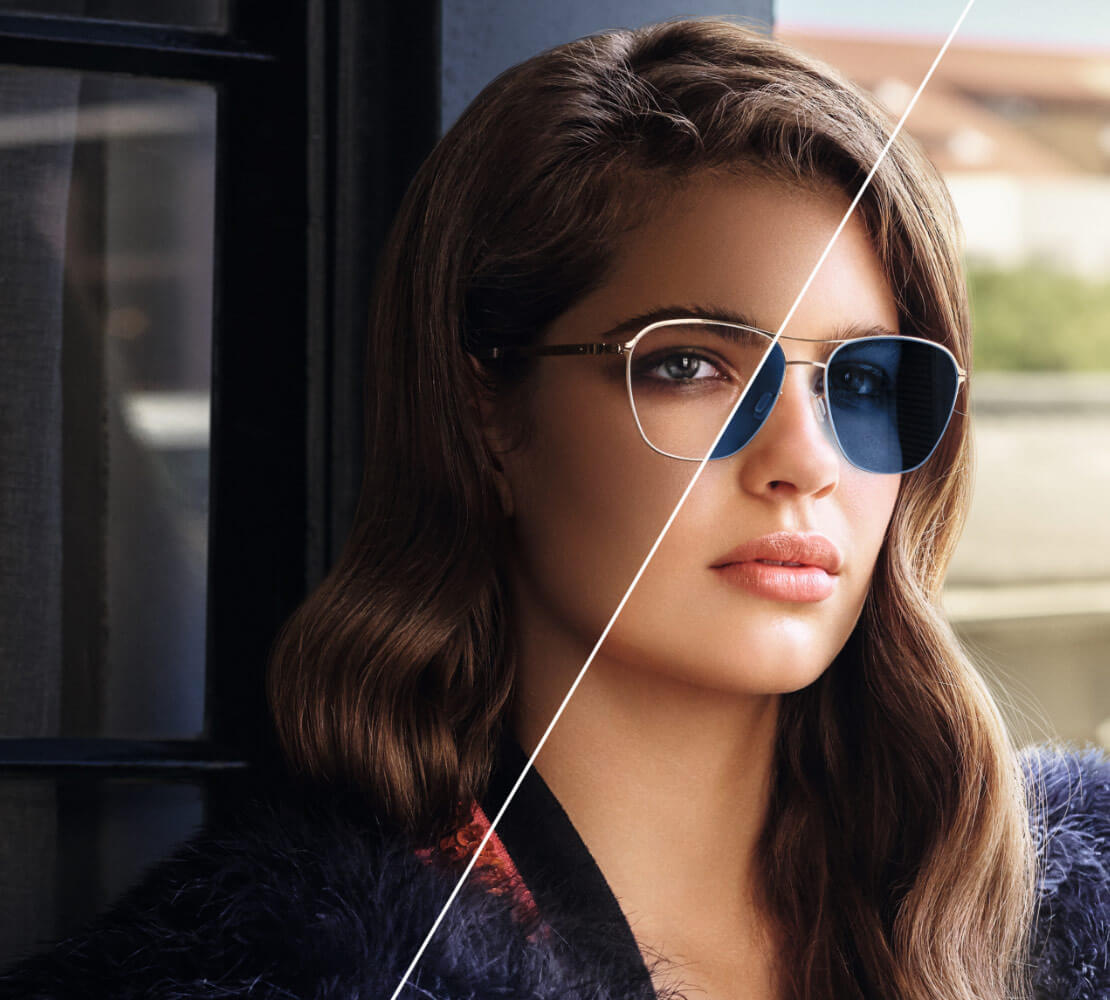 Pick your color, choose your style
Transitions™ Signature® lenses are available in a choice of 4 vibrant style colors for you to personalize any frame and express your style.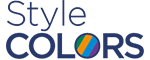 sapphire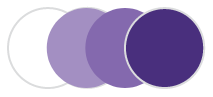 amethyst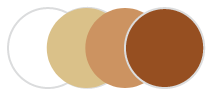 amber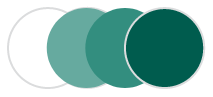 emerald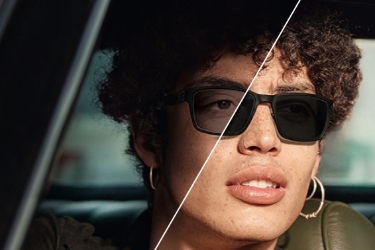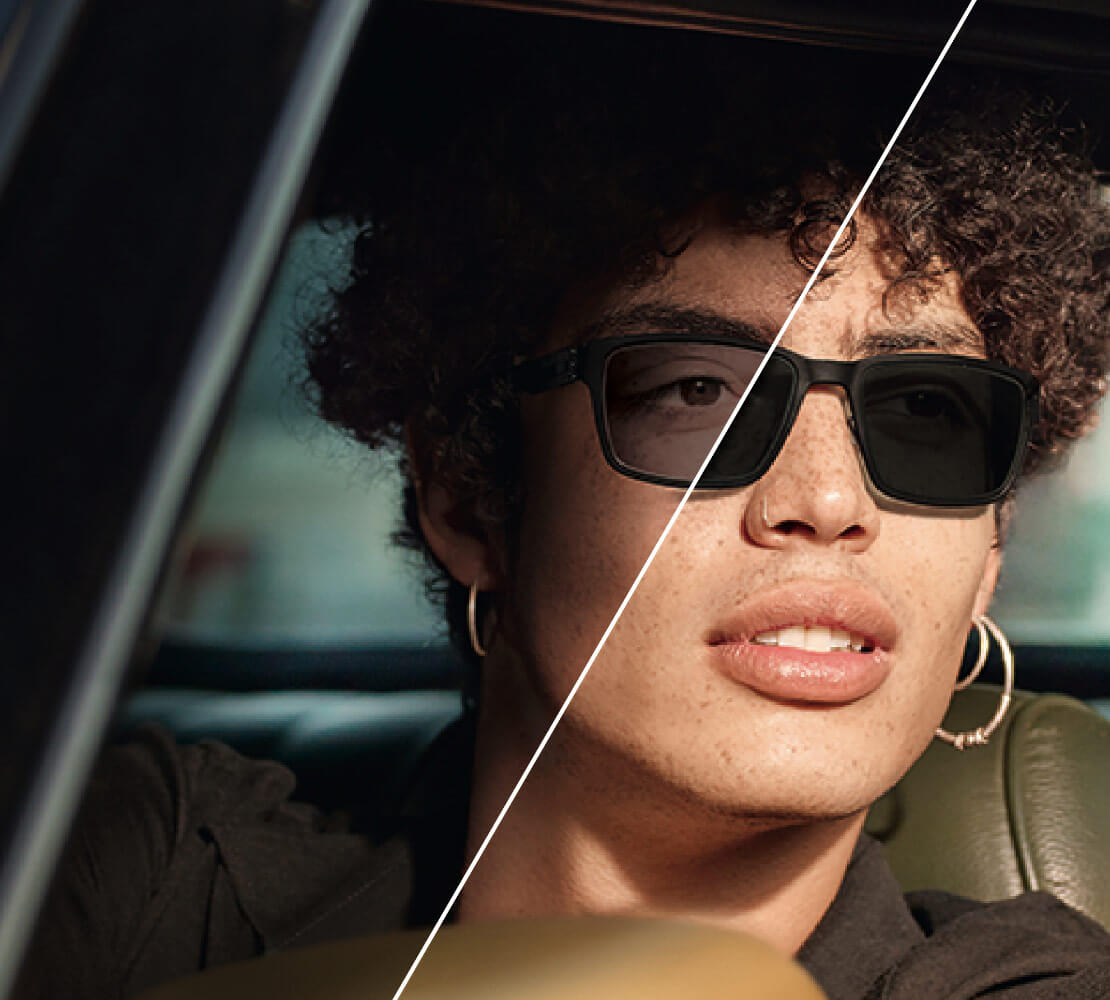 Best for extra protection, even in the car
Uniquely designed to protect your eyes from the brightest sun outdoors and harsh artificial light indoors.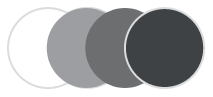 grey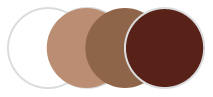 brown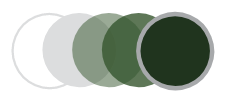 graphite green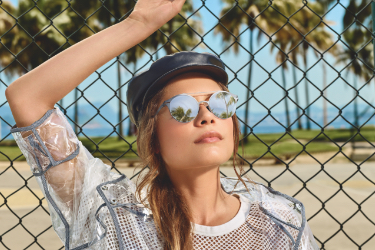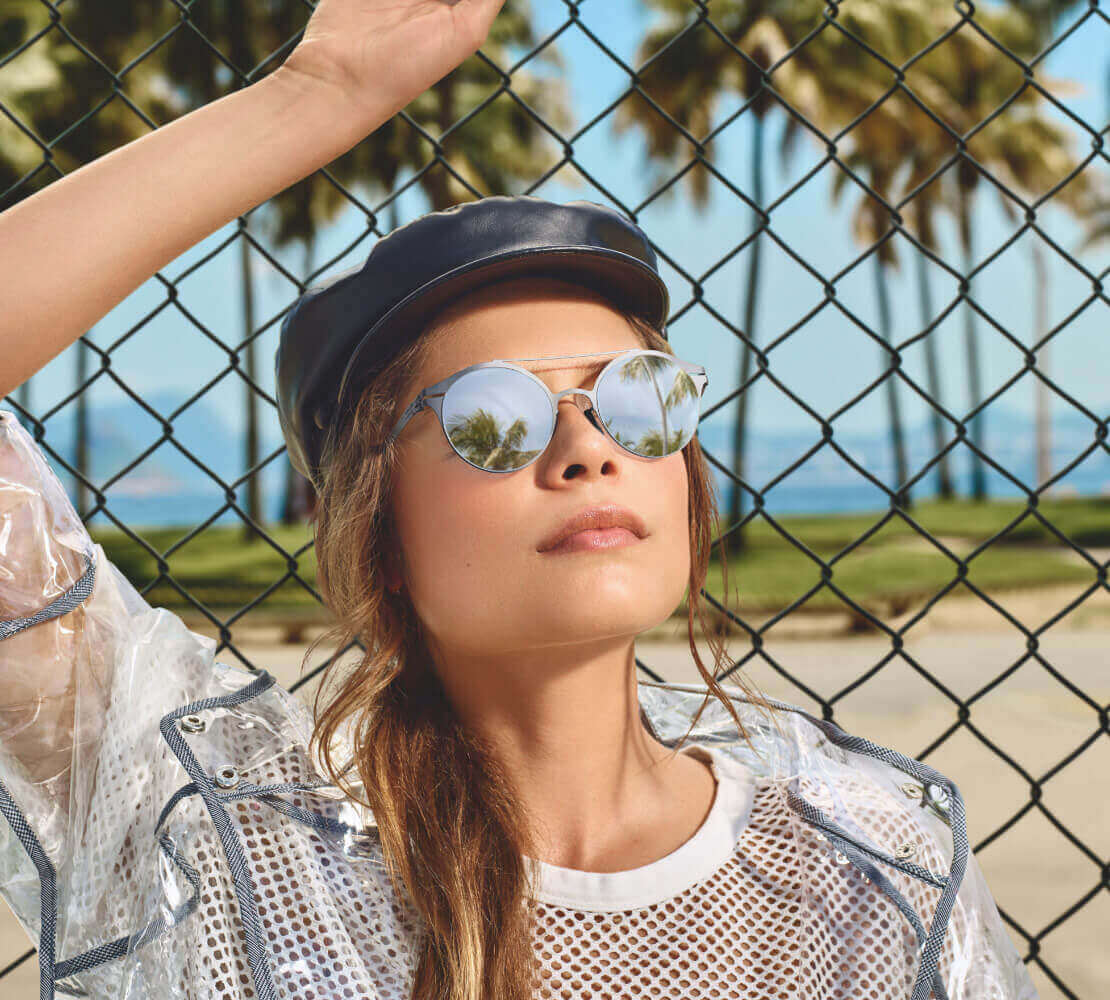 Make a style statement
Freestyle your frames with one of our intelligent mirror colors, which adapts to any light.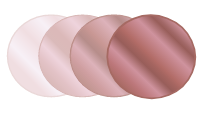 pink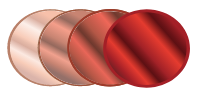 red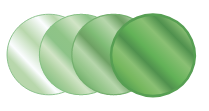 green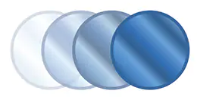 blue
gold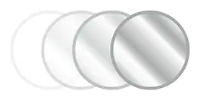 silver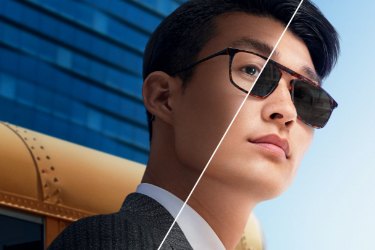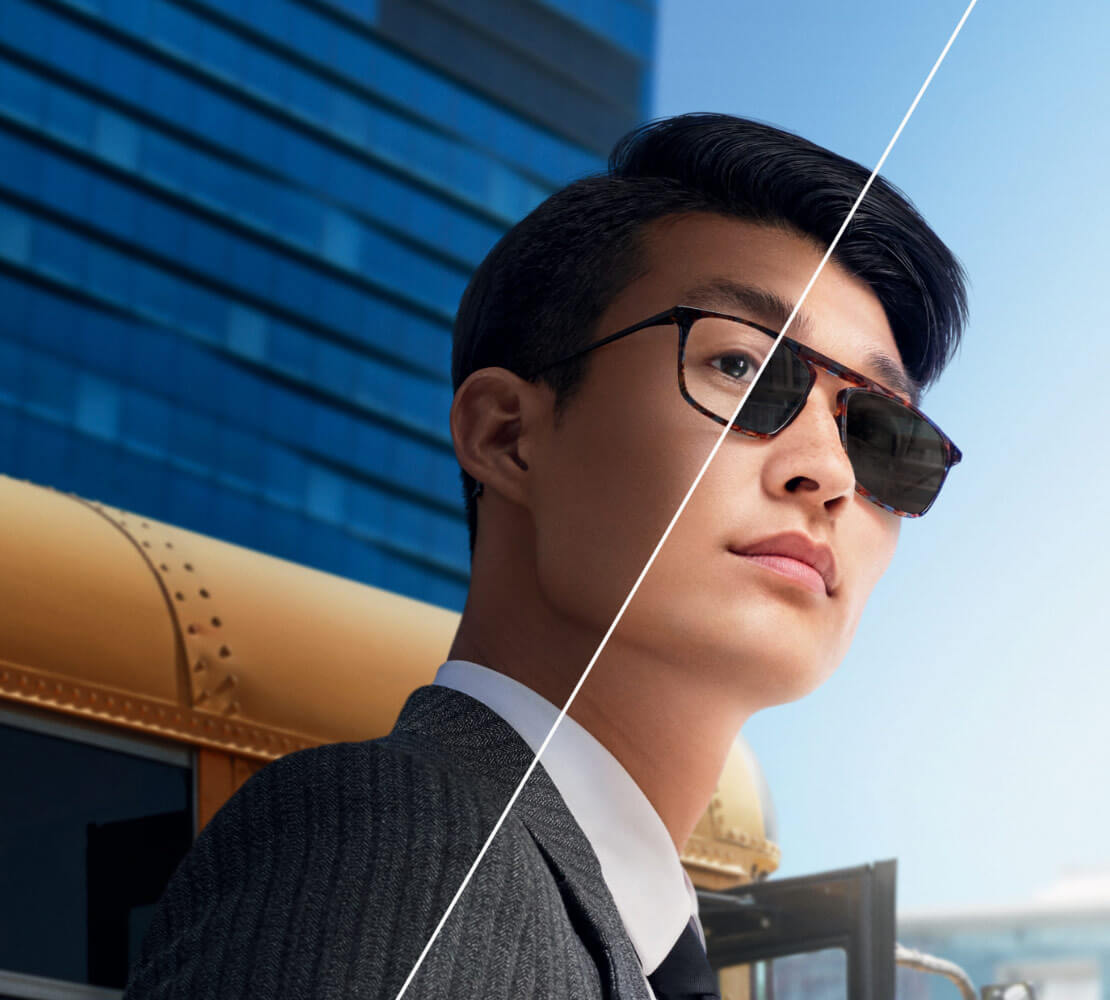 Best for glare reduction outdoors
The world's only intelligent lens that automatically polarizes as it darkens outdoors.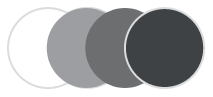 grey