The importance of an annual eye exam
Is it time to schedule your eye exam?
If there have been any changes in your vision or if you haven't visited your eye care provider in the last year or so, it may be time to schedule an appointment to get your annual eye exam.*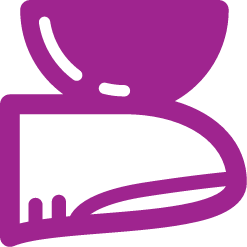 According to the National Institutes of Health, 11 million of the 14 million people who are visually impaired in the United States could correct their vision with glasses or contact lenses.*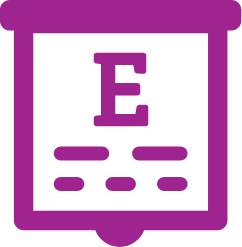 A typical annual eye exam checks both your vision and your eye health. Your eye doctor will test for near-and-far sightedness as well as put you through a series of tests designed to catch eye conditions and diseases early.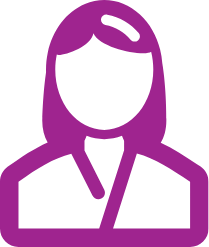 Your eyes do so much for you—take the extra step to ensure you're getting quality eye and vision care. Figuring out if you need glasses is simply a matter of understanding the symptoms of vision loss.
6 SIGNS YOU NEED TO SCHEDULE AN EYE EXAM:
1
Do you need to hold objects a little further away to see clearly?
---
2
Are you having difficulty reading small print?
---
3
Have you increased the text size on your computer or phone?
---
4
Are you experiencing frequent headaches?
---
5
Are you bothered by glare or bright sunlight?
---
6
Do you notice ghosting, double images or hazy vision?
If you answered "yes" to one or more of those questions, it may be time to have your eyes examined. You can schedule your annual Eye Exam at a LensCrafters store near you.
The importance of eye exams

It's never too early to schedule an eye exam. According to the American Optometric Association, eye exams are recommended at 6 months, 3 years, and before first grade. After that, yearly eye exams are recommended. The age of 40 marks an increase in the risk of eye diseases, making regular eye exams even more important for older patients. Early detection is key in preventing and detecting eye health problems.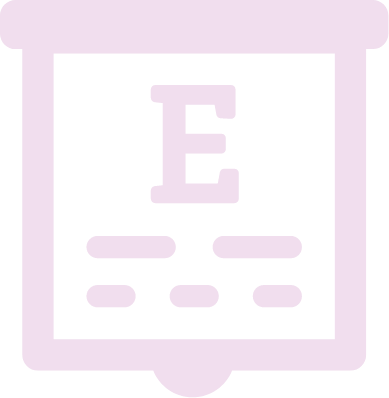 Your eyesight is a precious gift. A regularly scheduled eye exam keeps you and your doctor up to date with changes in vision and general health as you age, and the eye exam results can identify solutions that will help keep your eyes healthy and vision clear.
What happens during an eye exam?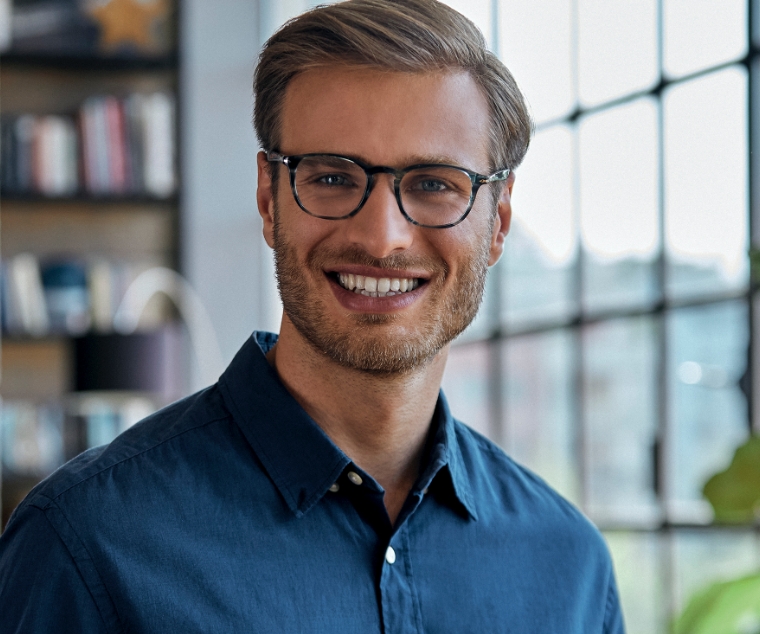 A typical eye exam checks both your eyesight and your eye health. The Snellen eye chart is the first and most basic way to test how well you see. If your eyesight is not 20/20, your eye doctor will test for refractive errors like myopia and hyperopia, more commonly known as near- and far-sightedness.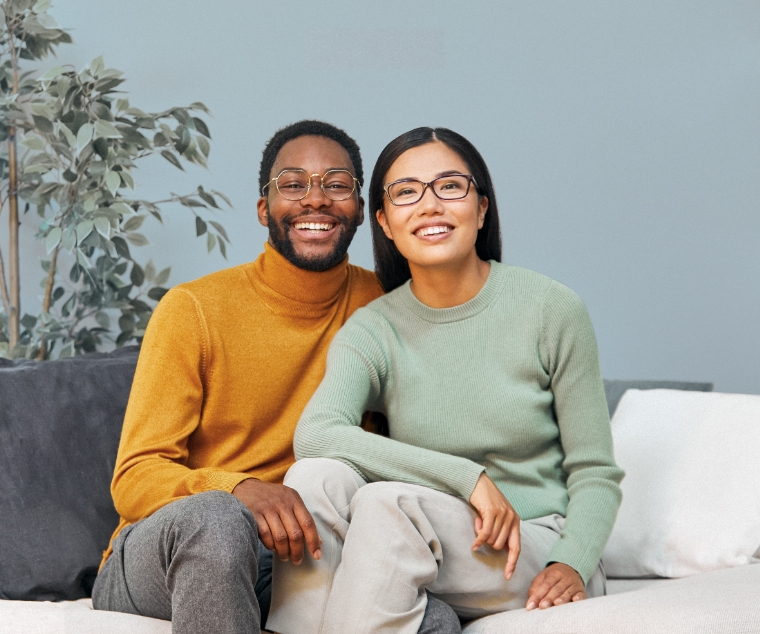 Your eye doctor will also put you through a series of tests designed to catch eye conditions and diseases early. Most develop at a later stage in life, like glaucoma and cataracts. Others, like amblyopia, or lazy eye, may occur during infancy. Most can be treated with greater ease if detected early on which is just one of the reasons why eye exams are important.

Annual eye exams, and regular pediatric eye exams for children offer a lifetime of comfort in knowing what needs to be done to keep your vision clear and your eyes healthy.
Book an eye exam in 3 easy steps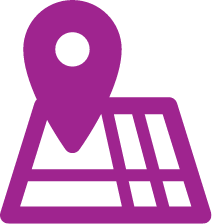 Choose your location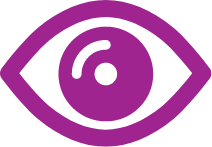 Schedule your exam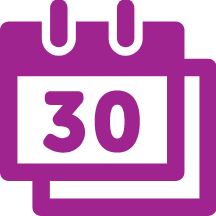 Add to calendar
SCHEDULE AN EYE EXAM