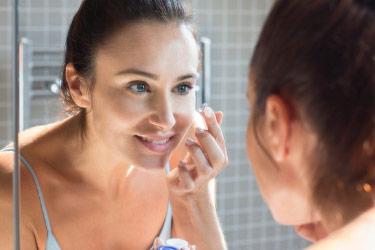 Top 10 tips for taking care of your contact lenses
Did you know?
According to the U.S. Food and Drug Administration, 40% to 90% of those who wear contact lens do not properly follow the care instructions.1
And while contact lenses are a safe and effective way to correct your vision, if not properly cared for, they can cause eye infections.2 But not to fear - we've got some tips to help care for your contact lenses.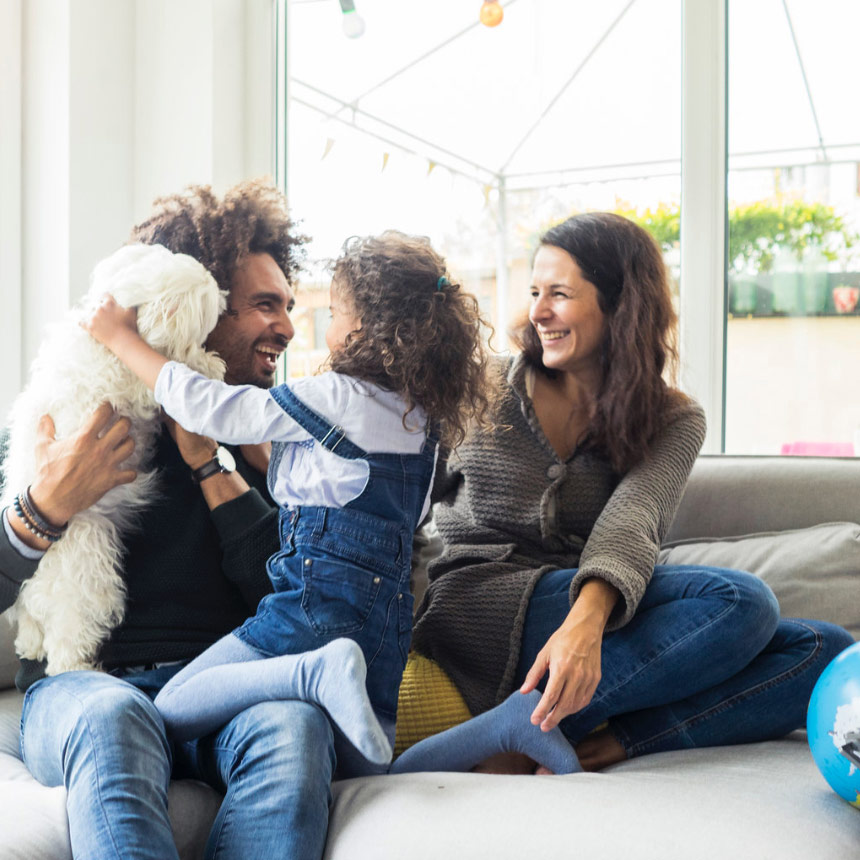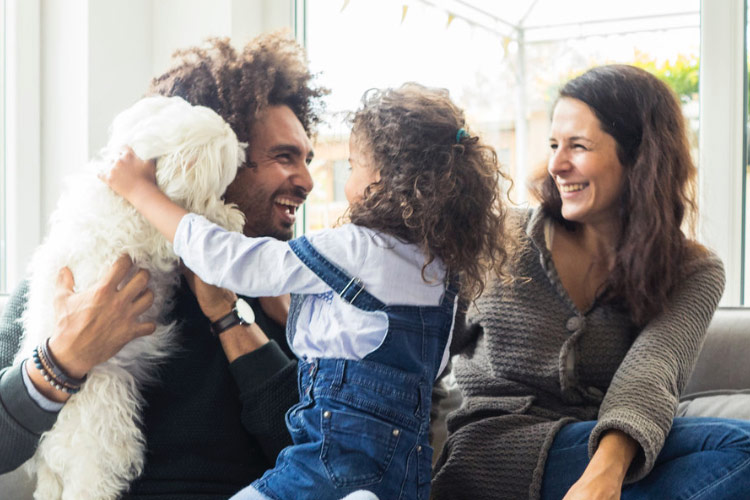 Here are 10 tricks for taking the best care of your contacts –
and your eyes
Contact lenses are amazing. They can provide a level of freedom and flexibility that your glasses can't.
But maintaining healthy cleaning habits help to ensure your overall optical health.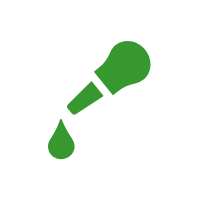 Clean them regularly
In addition to correcting your vision, your contact lenses act like windshields that protect your eyes from dust and air particles. Cleaning them regularly could save you from an infection — your eye doctor can provide guidelines. Also, be sure you don't re-use contact lens solution.3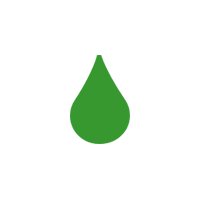 Keep them out of water
It might seem harmless, but do not expose your contact lenses to any water. This includes lakes, ponds and the ocean as well as tap water. Microogranisms that live in the water can cause serious eye infections.3
Wash (and dry) your hands first
Place your finger on a piece of clear tape and look at it — that's what you're putting on your contact lenses if you don't wash up first. When washing, avoid scented or oily soaps, as their residue might stick to the surface. Similarly, avoid creams and lotions before putting in your contacts.4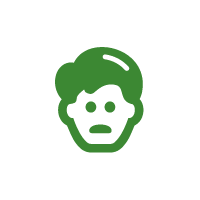 Avoid lip service – literally!
Your mouth is full of bacteria, so resist the temptation to moisten your contact lenses with saliva. Saliva is not sterile.5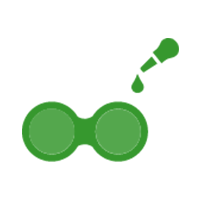 Do not use expired solution
Just as you shouldn't eat food that's beyond its expiration date, you should use disinfecting solution that is fresh. Follow the guidelines on how often to change it, even if you don't wear your contacts daily. Don't be tempted to top it off with a spot of fresh solution — the resulting concoction might not contain enough disinfectant to kill off organisms.6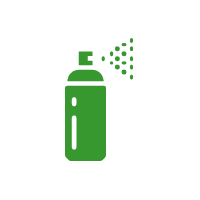 Apply before makeup, after hairspray
Beware of hairspray, which can adhere to the lenses. Keep your eyes closed during and a few seconds after spraying. As for making those eyes look their best, always apply cosmetics after your contacts are in. This will ensure your eyeliner is even and reduce chances of getting mascara or other irritants on the lenses. When removing makeup, opt for fragrance-free, water-based solutions.7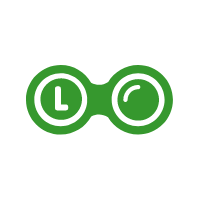 Replace your case
You may know that you should replace your contact lenses regularly, but did you know you should also replace your contact lens case every 3 months? Microscopic dirt can linger - leading to eye infections.8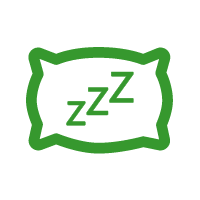 Do not sleep in them
More than half of Americans who wear contact lenses admit to sleeping or napping in them. Unless your doctor has given express permission - don't. Sleeping in your contact lenses could lead to redness, soreness or infection.9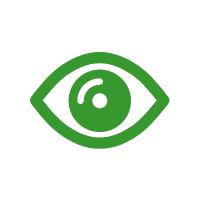 Know the signs of infection
No one's judging here — environmental factors can lead to contact lens-related eye infections regardless of how clean you are. If you experience blurry vision, tearing or gooey discharge, increased light sensitivity or feel like something is in your eyes, call your eye doctor.11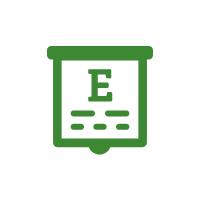 Get an annual eye exam
Whether you order contacts online or through your eye doctor, continue to get annual eye exams. After all, your vision could change and require an updated prescription just as it would with regular glasses. Also, a regular visit with your eye doctor is an opportunity to ask questions and detect other health problems from diabetes to cataracts.
Save up to 10% on contact lenses at ContactsDirect.com
Login to your EyeMed account to learn more