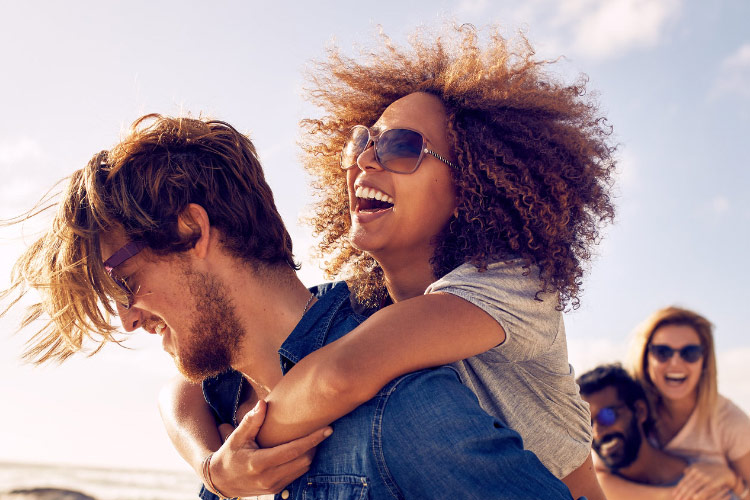 Get sun ready with the right lens treatment
Did you know?
Excessive exposure to UV light can increase your risk of:1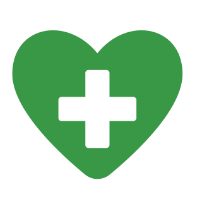 Eye Cancer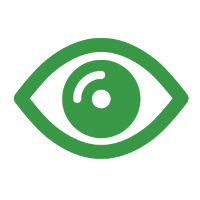 Cataracts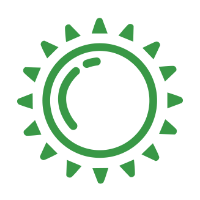 Sunburned Eyes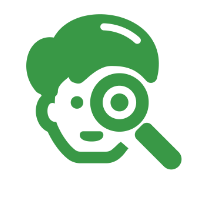 Growths on
or near the eye
Things to consider...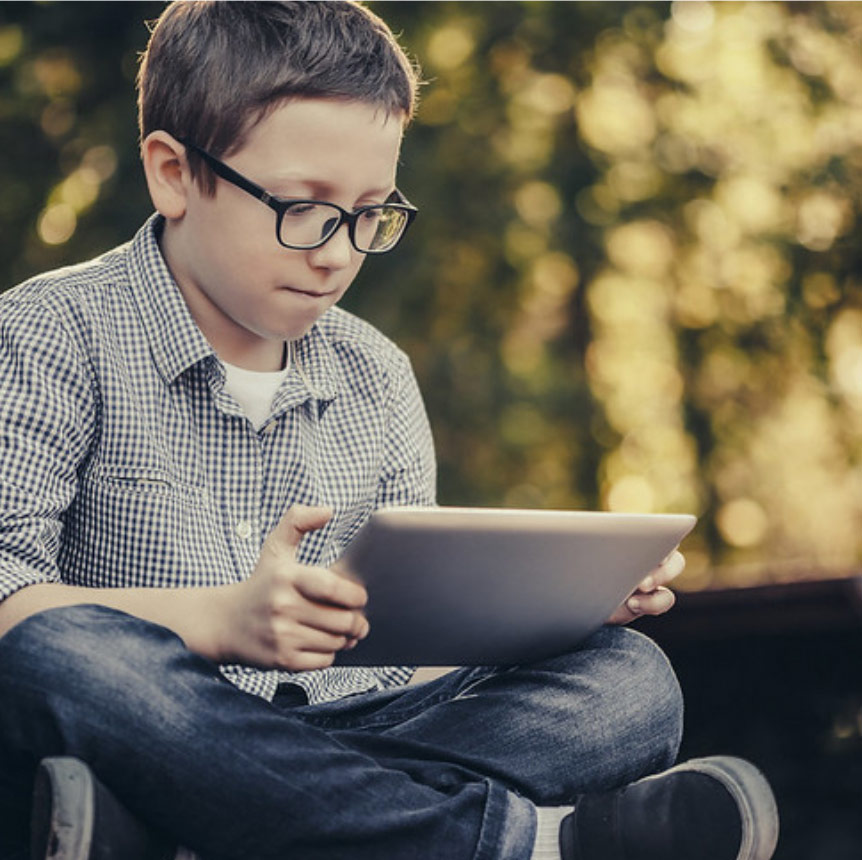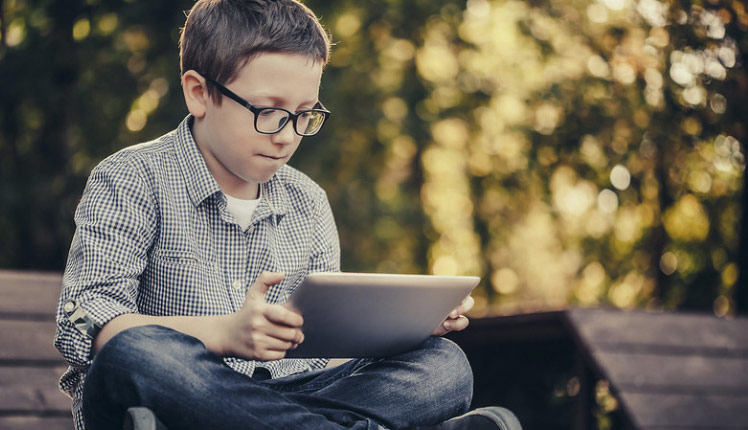 Light sensitive? Consider Transitions® Lenses

Light Intelligent – automatically adapts to changing light

Everyday Eye Care – blocks 100% UV Rays plus helps protect against harmful blue light indoors and outdoors

Hassle Free – makes everyday life simpler
Free Style – whatever frames you love, pick your favorite color and choose your style
Too much squinting? Consider Polarized Sun lenses

Offer 100% UV protection and block 99% of polarized light

Reduces glare from roads, water, snow, and more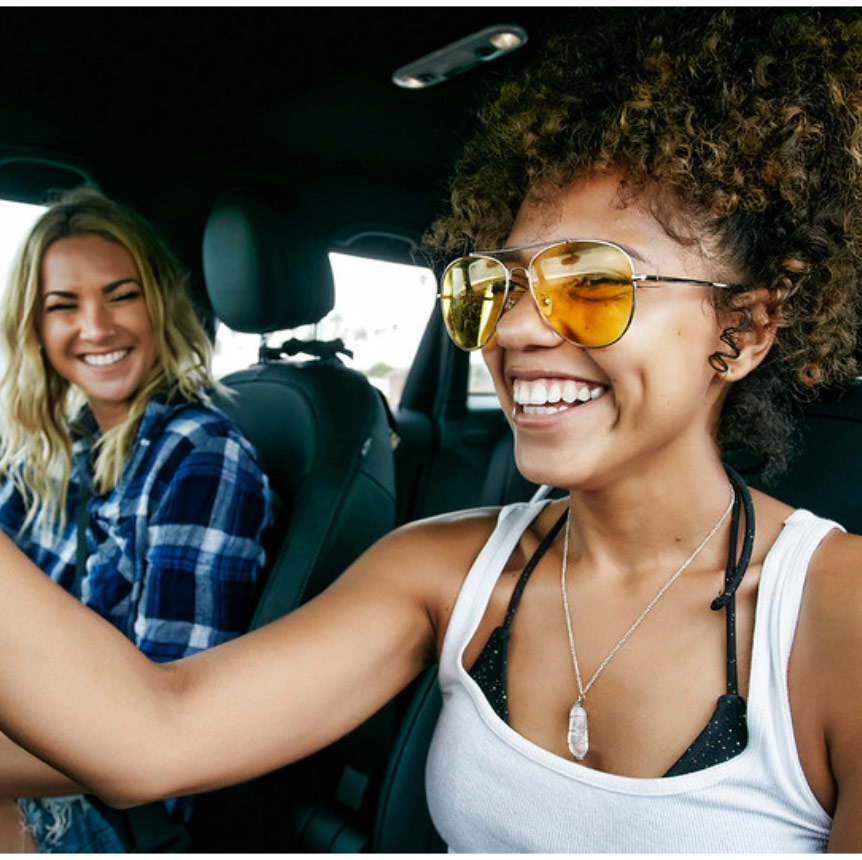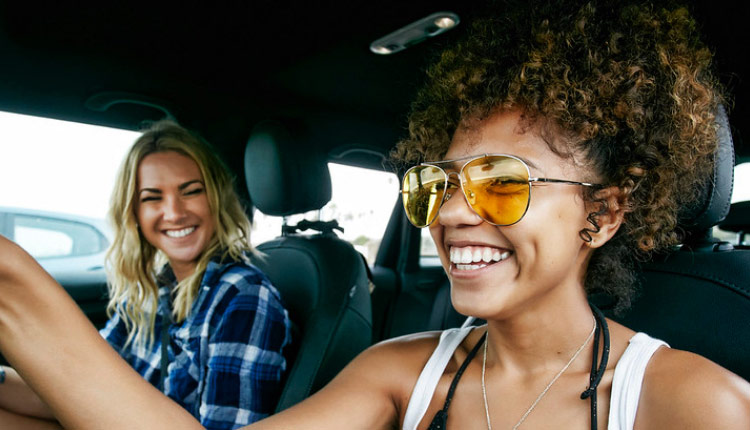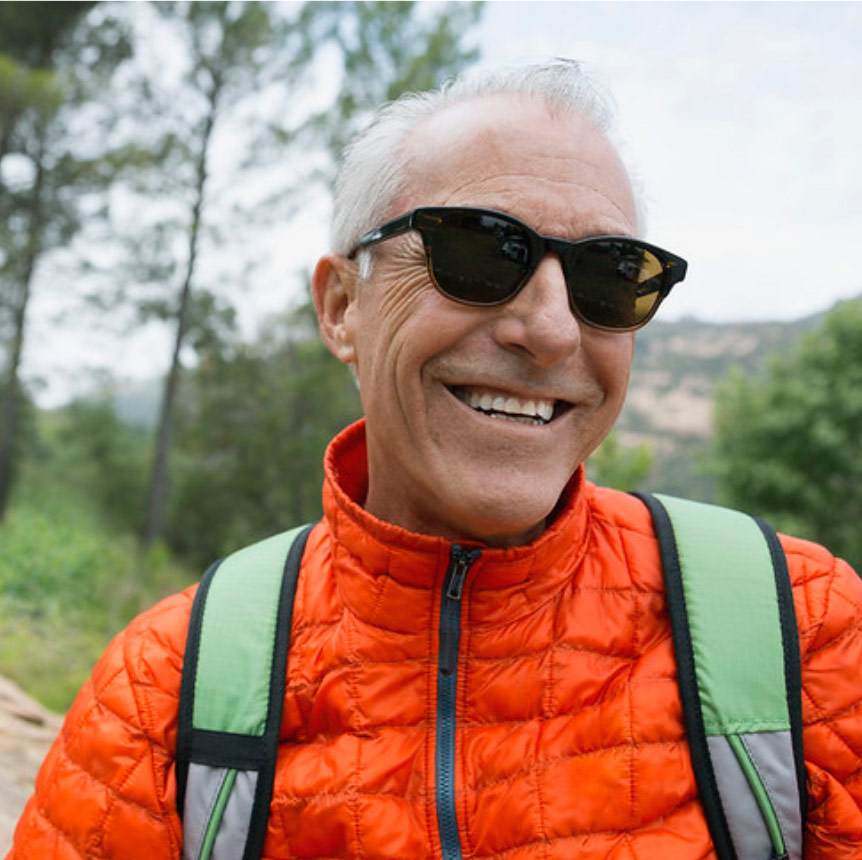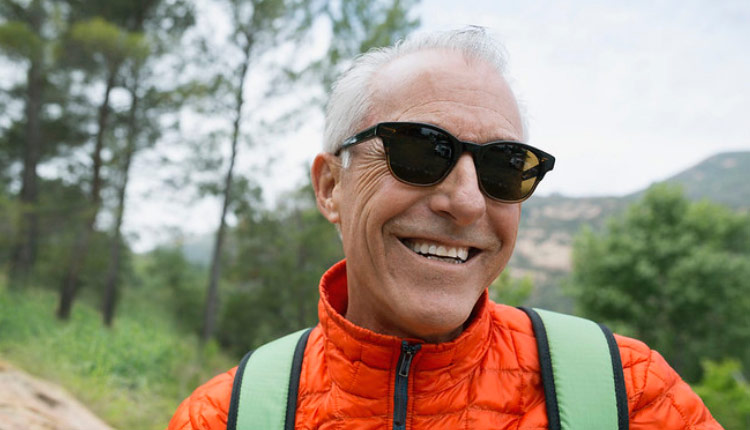 Outdoorsy? Consider Ray-Ban® Chromance

Polarized lenses reduce glare and provide UV protection

Enhances color intensity, so you can see the world in a new way

Want to learn more about protecting your eyes from the sun? Visit Pearle Vision to learn more.