Progressive lenses: It's about choice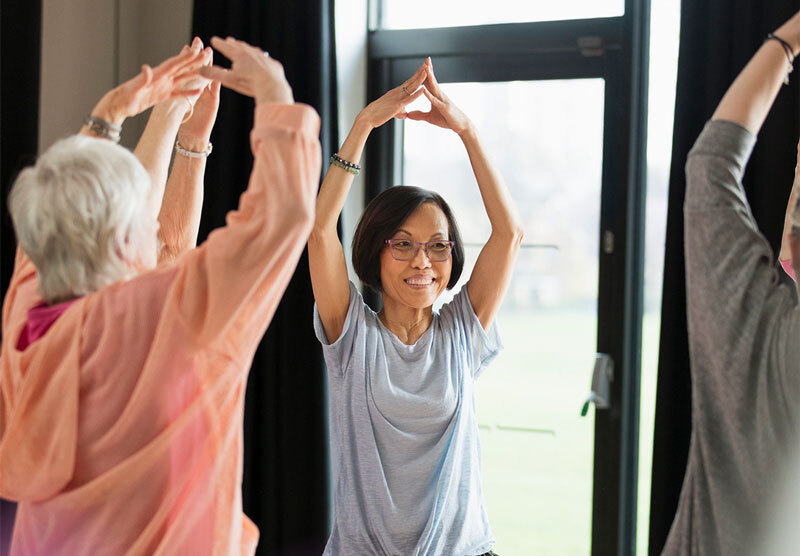 What are progressive lenses?
Also known as no-line bifocals, progressive lenses are a perfect marriage of form and function. With no lines across the lens others won't even know you're wearing a multi-focal lens. They provide a graduated range of vision that varies from distant on the top to reading on the bottom. Along with the cosmetic appeal, this is the best lens for complete vision correction at all distances.*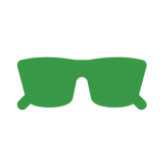 Want to learn more about your lens options?
Check out our lens guide.
Find the perfect lens for you. Schedule your annual eye exam and talk to your eye doctor to learn more.
Find A Provider