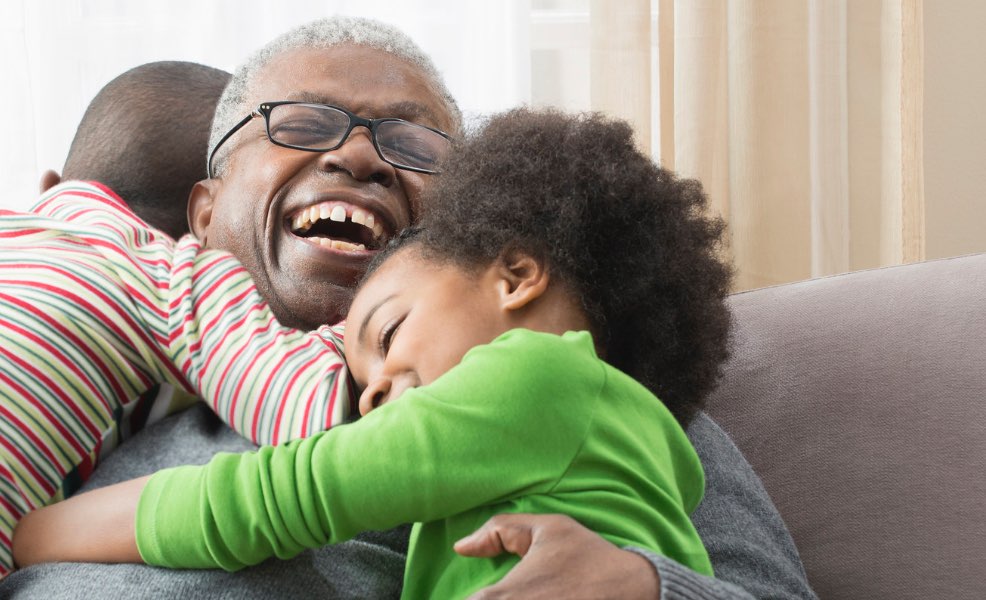 Make eye care a family affair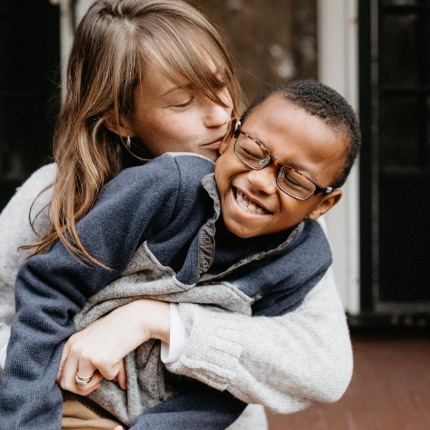 At every age, your family members can benefit from regular eye care
From the very young to the young at heart, regular eye exams are important to keeping everyone in your family productive and well.
About 3.2 million Americans need vision correction.1
For the sake of your loved ones' health and well-being, make getting an annual eye exam a part of your family's health care routine.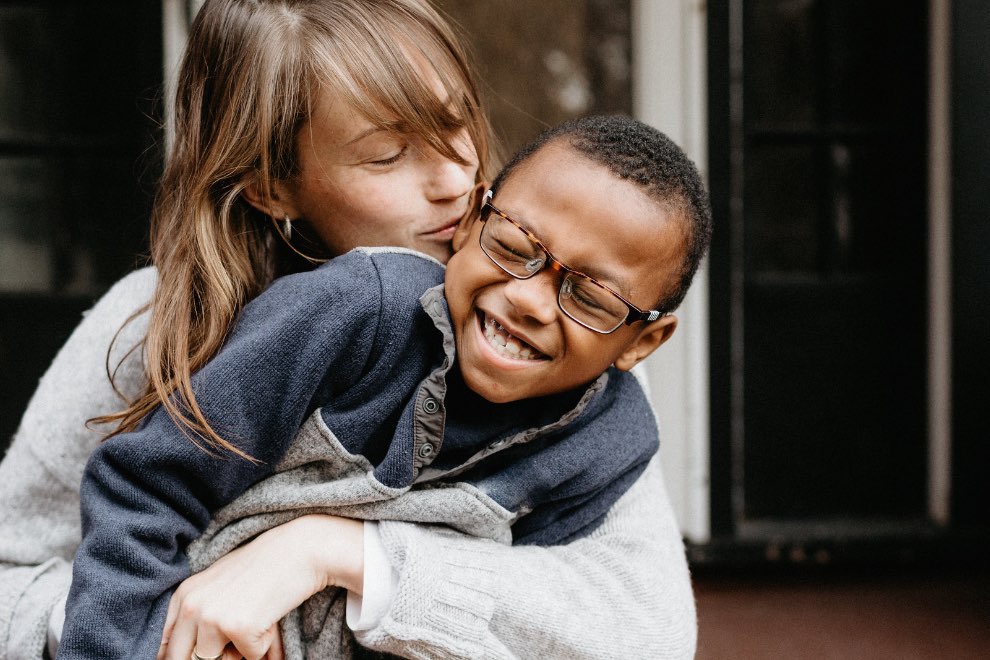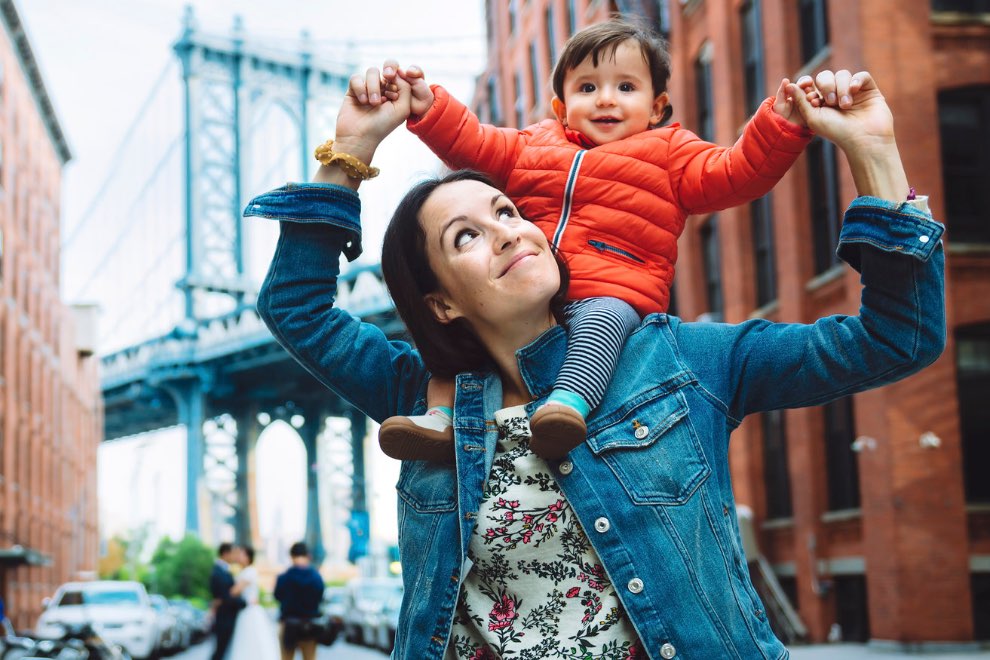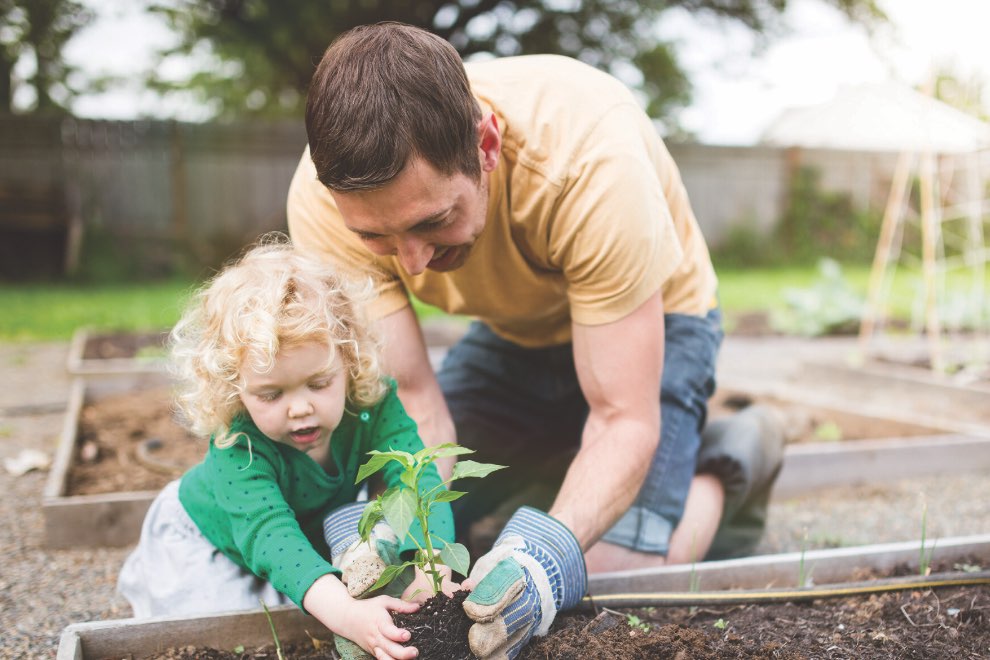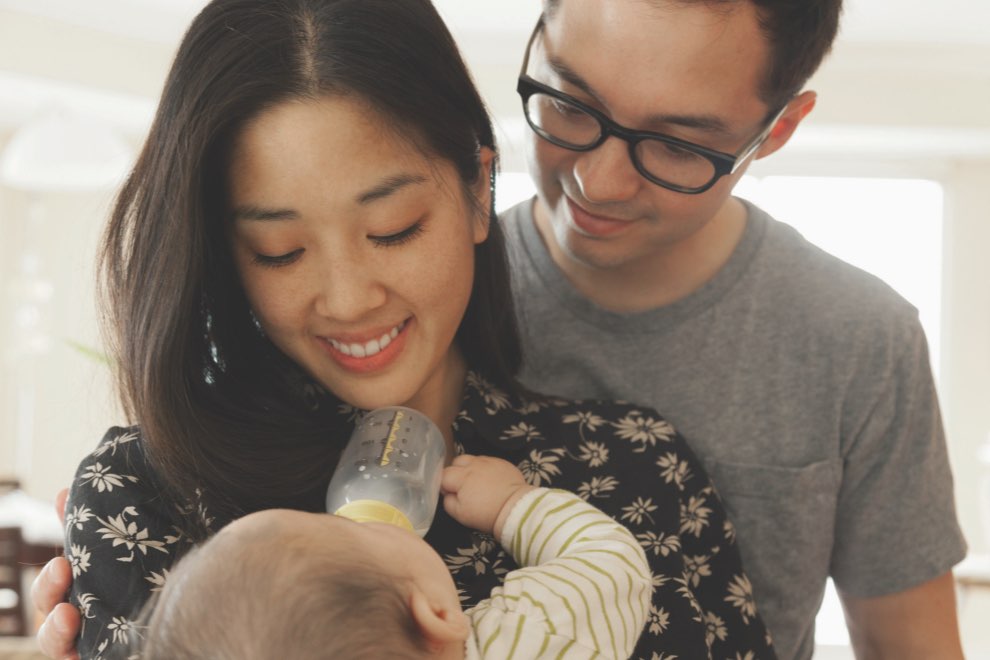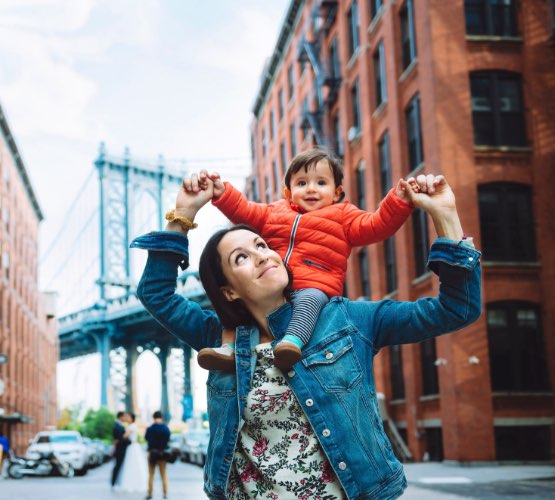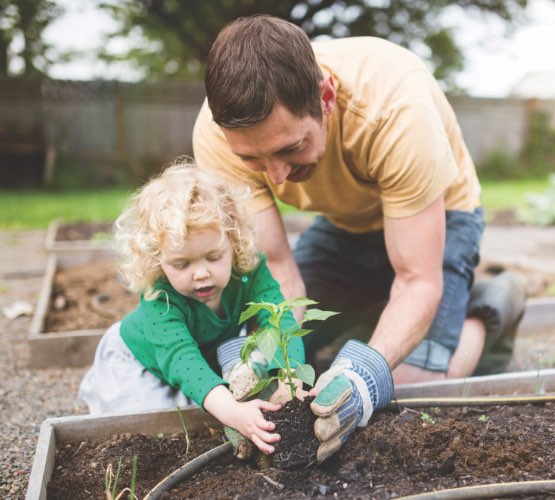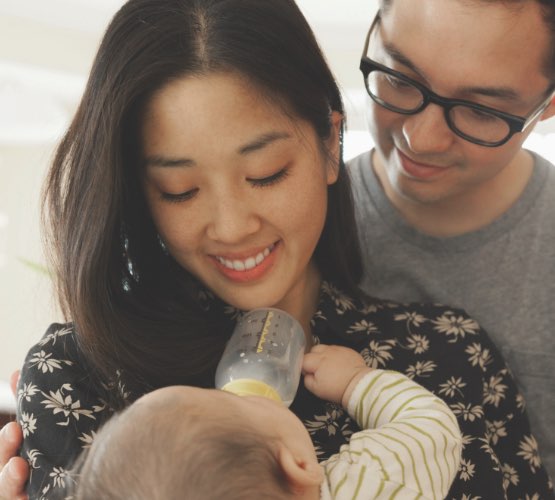 Babies and toddlers
The American Optometric Association (AOA) recommends babies receive a professional eye exam shortly after birth, at six months of age and again just prior to entering school.2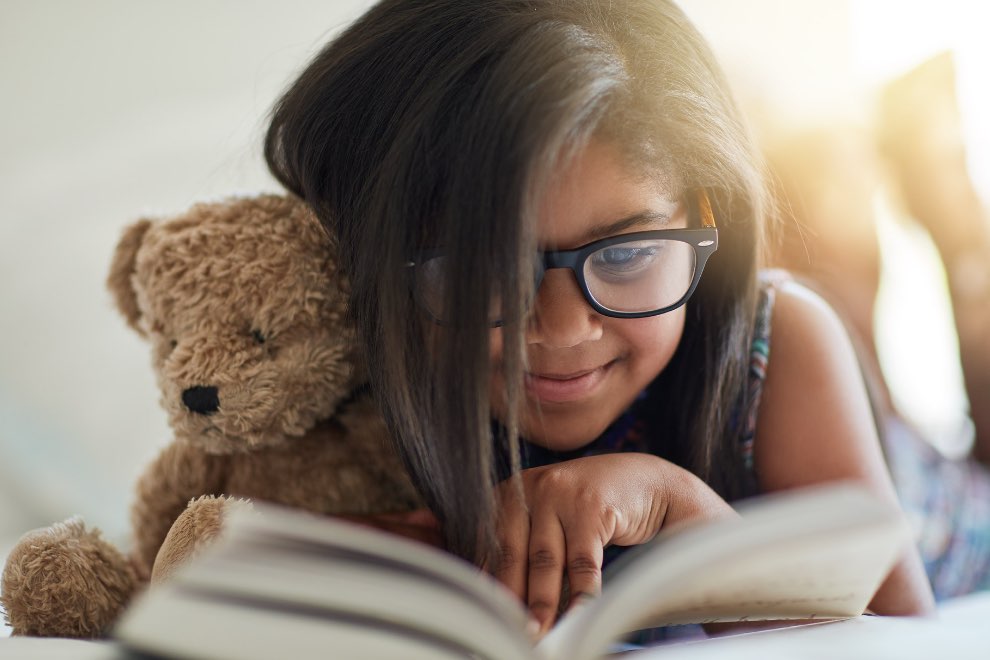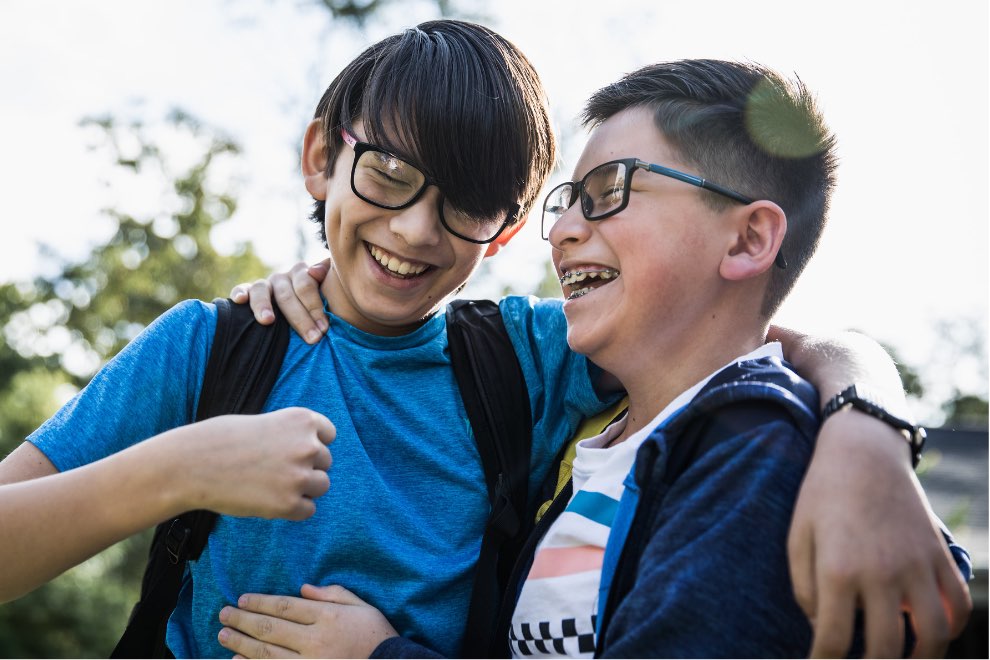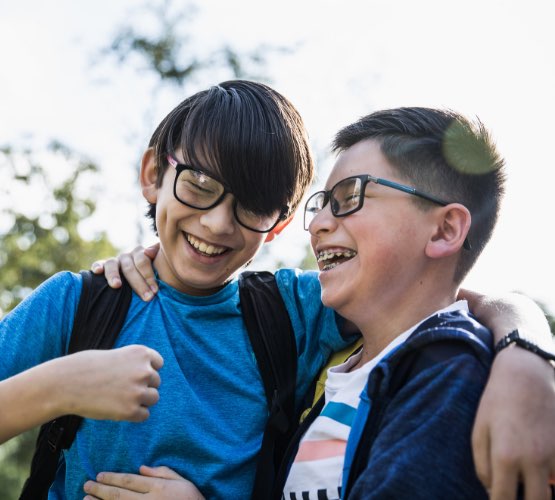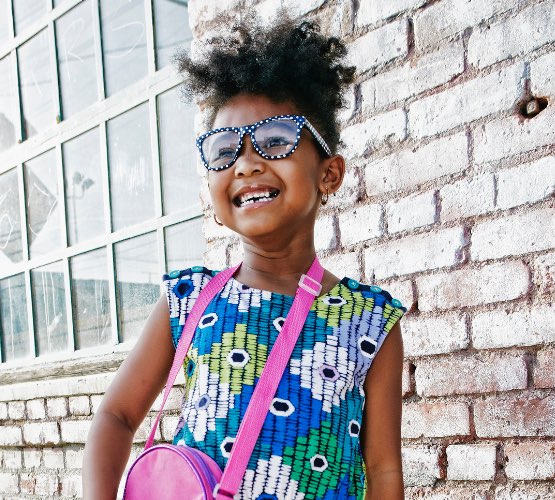 School-age Children
A pre-kindergarten exam is a must (don't assume school offered vision screenings are enough).
About 80 percent of what children learn in the first 12 years comes through the eyes.2
Up to 25 percent of school-age children may have vision problems that can affect learning.2
The good news is that annual eye exams can protect children's vision, overall health and provide insight into their learning.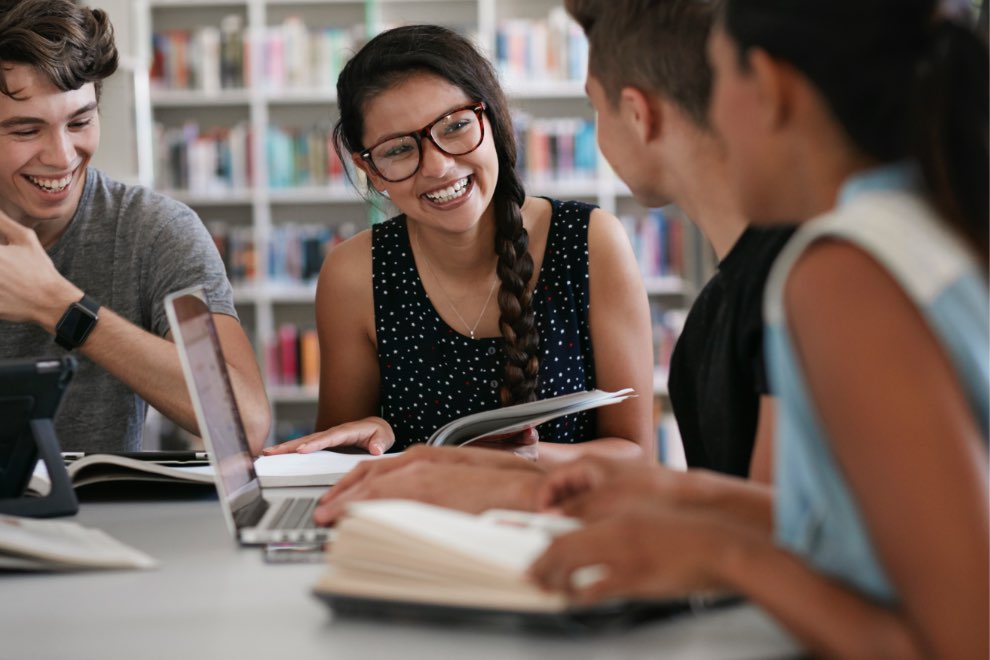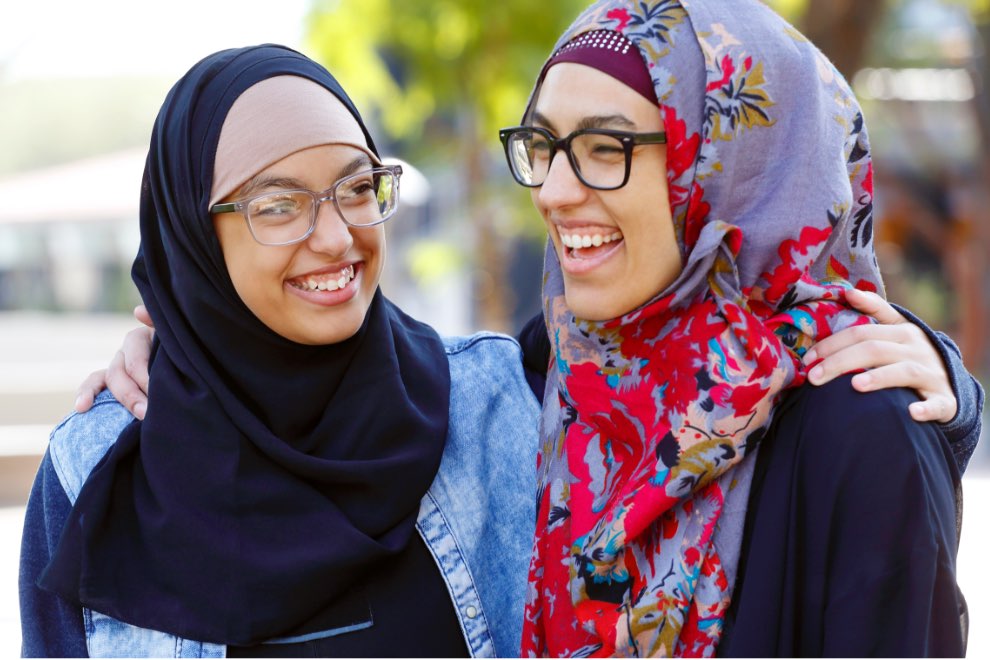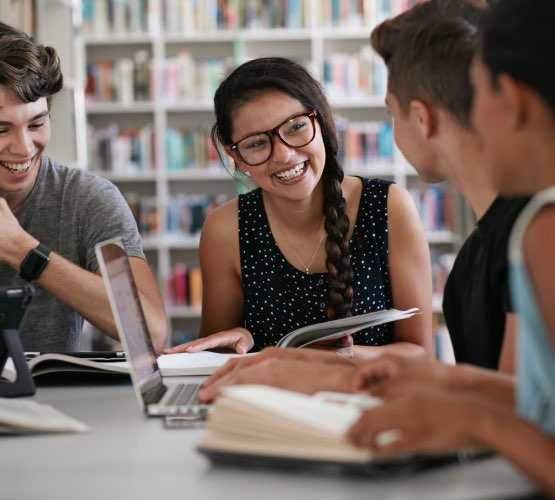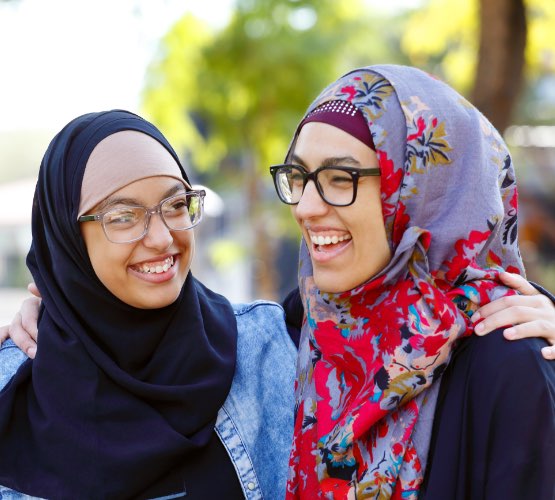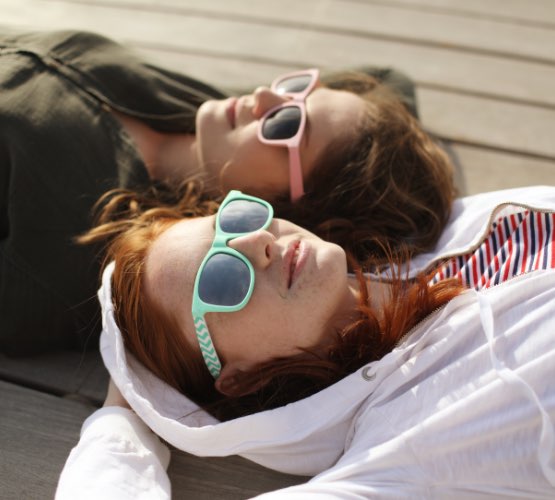 Teenagers
Puberty is no joke. Teenagers' bodies are quickly changing, and changes to their eyesight is no exception.
In addition to changes in their ability to see things up close (nearsightedness or 'myopia') and far away (farsightedness or 'hyperopia') teens can also suffer from :
Dry eyes
Sports injuries
Digital eye strains
It's important to have an annual eye exam during and after puberty to make sure teens are seeing (and looking!) their best.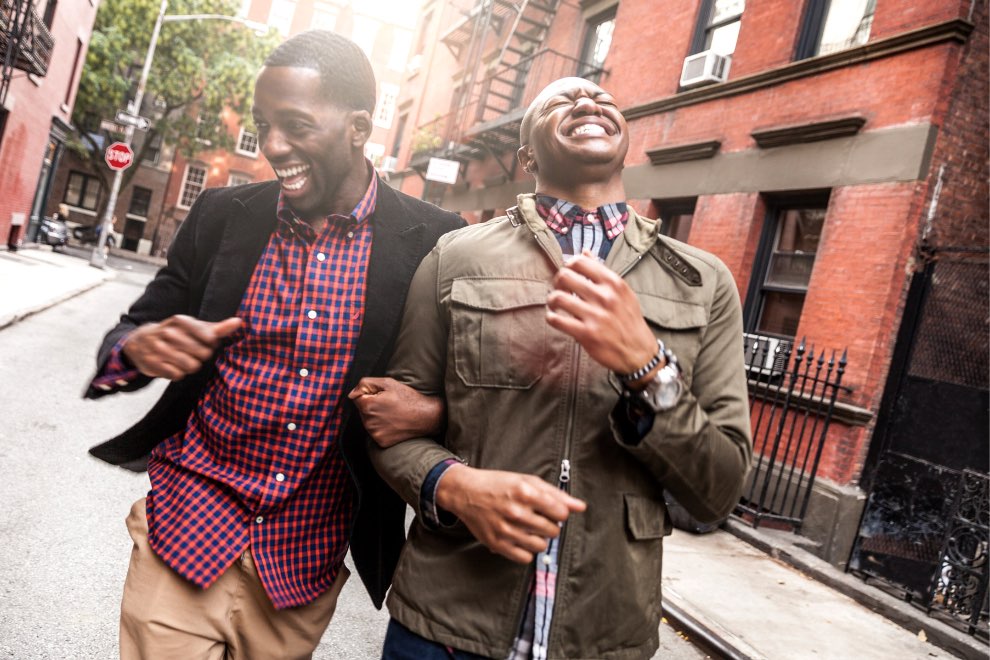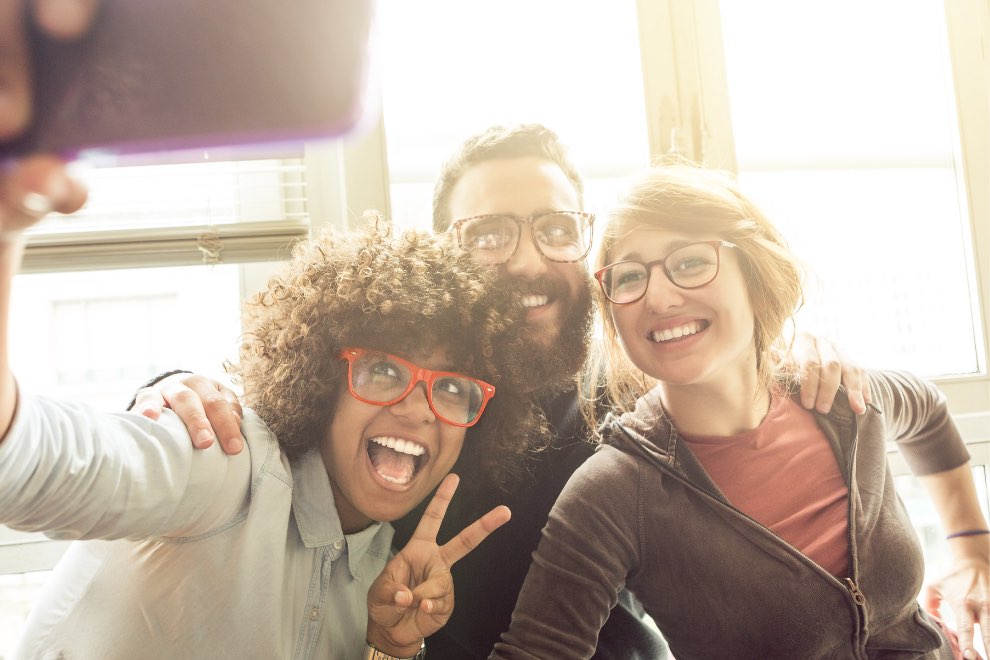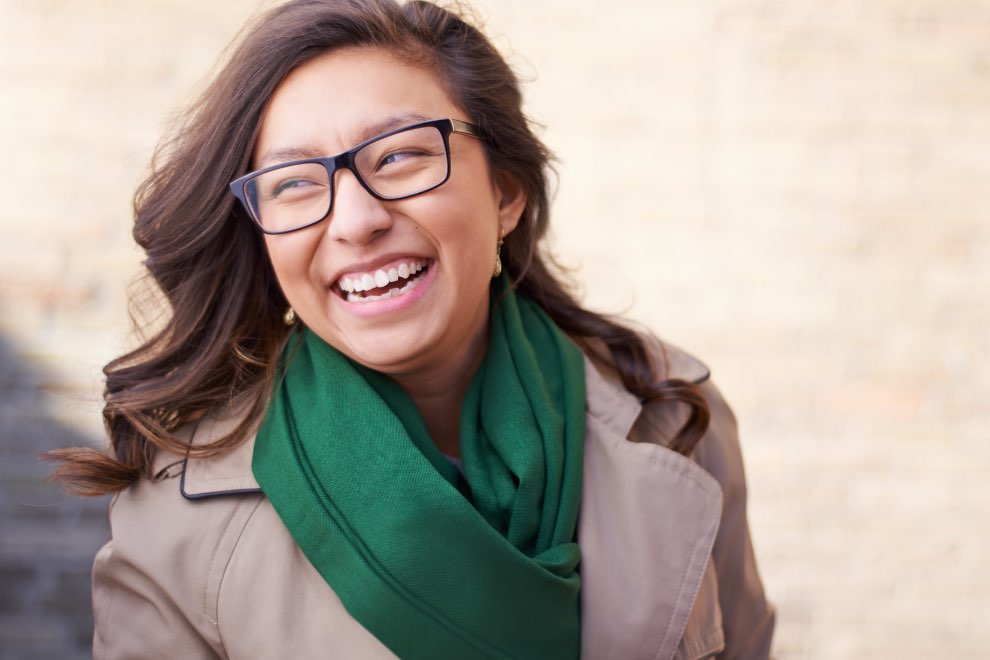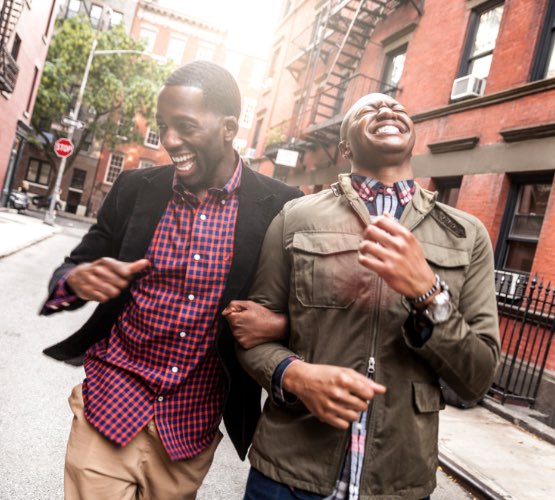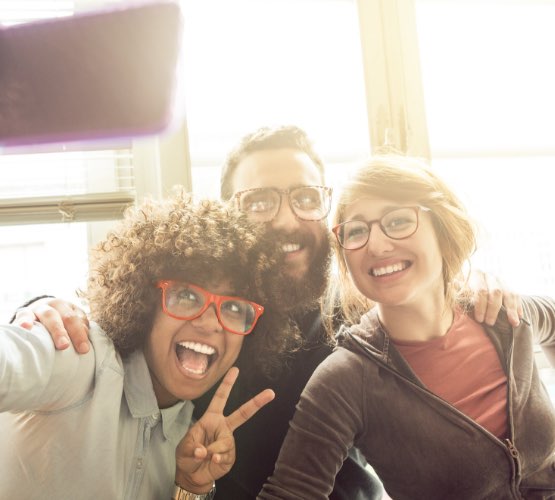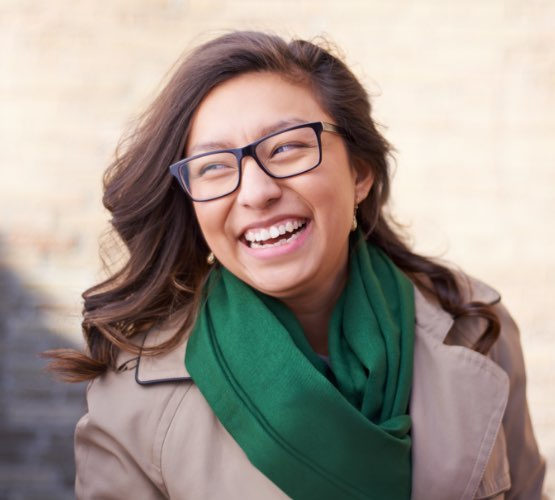 Adults
As we age, we're more susceptible to eye conditions like cataracts, glaucoma and macular degeneration.3 Yearly eye exams can help detect these conditions, so you can help keep your eyes healthy.
202.6 million adults in the United States with vision correction.3
29.9 million require some form of vision correction but don't use any.3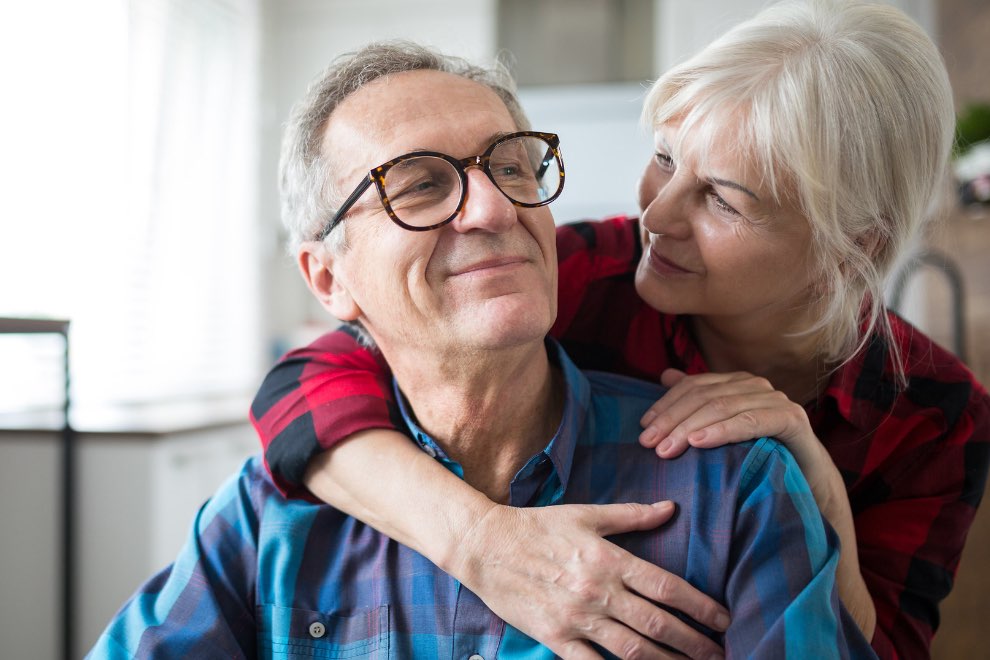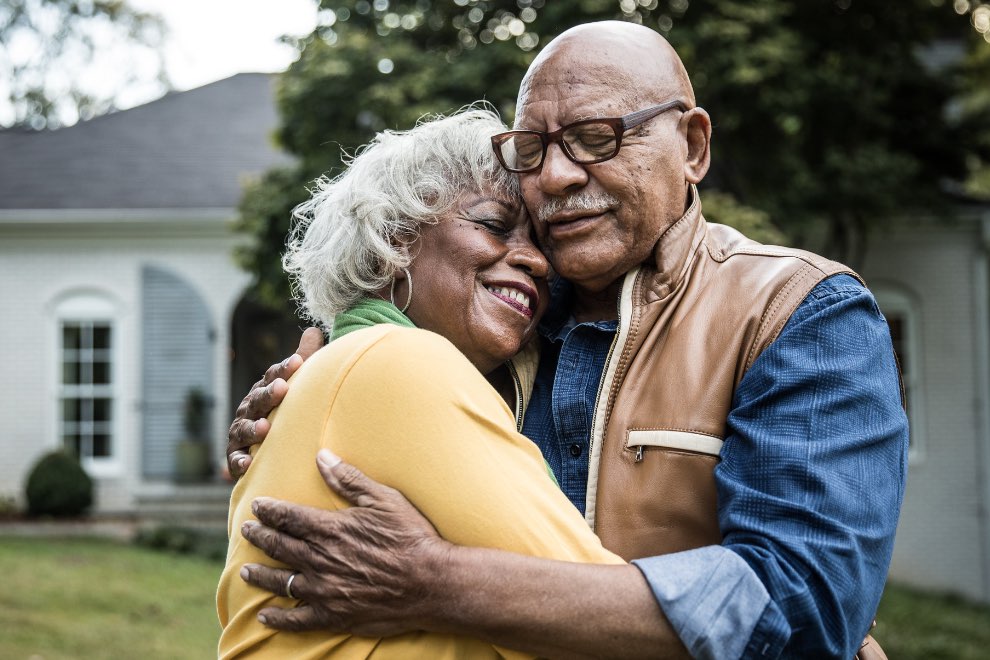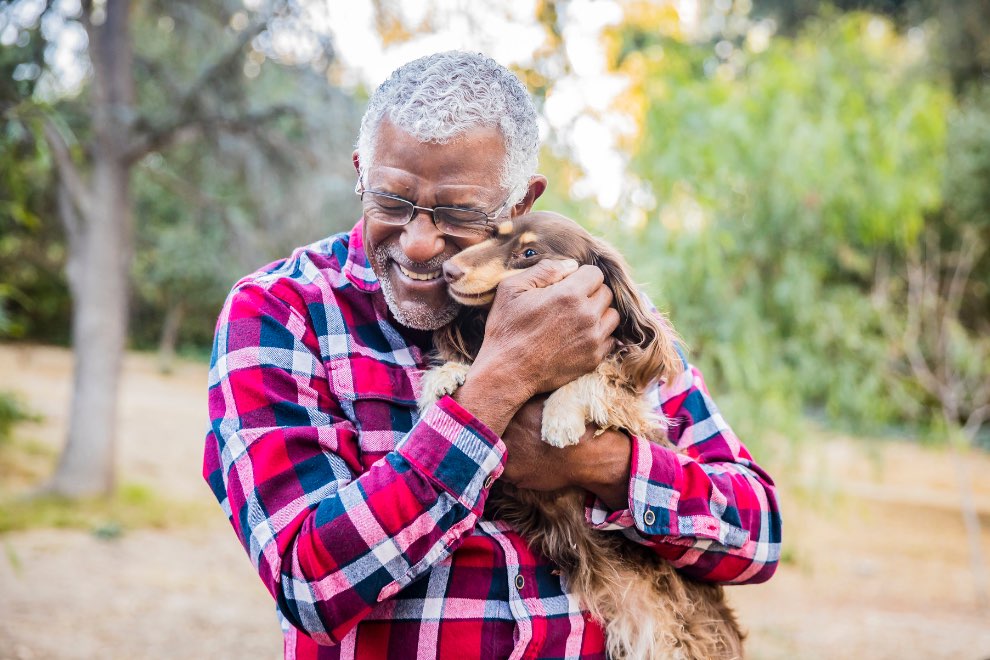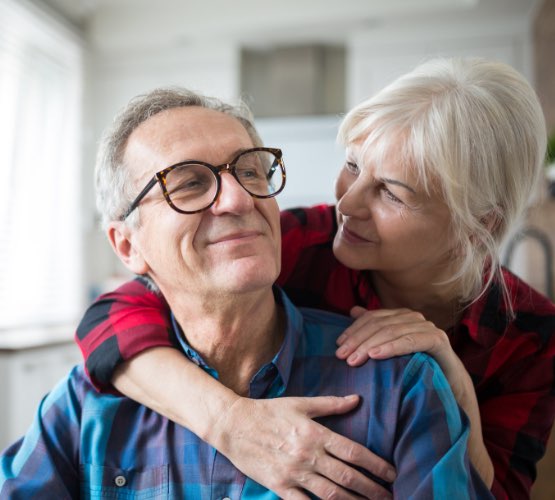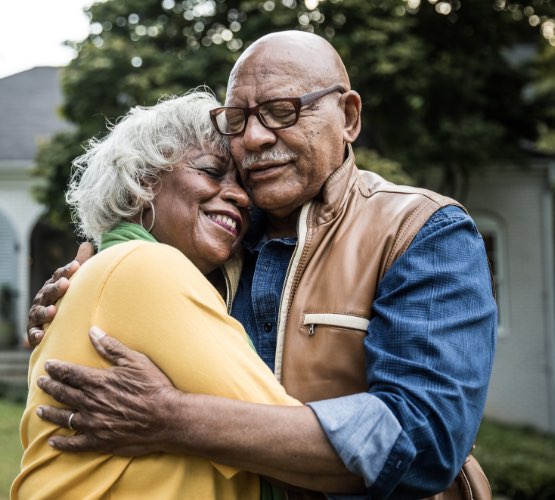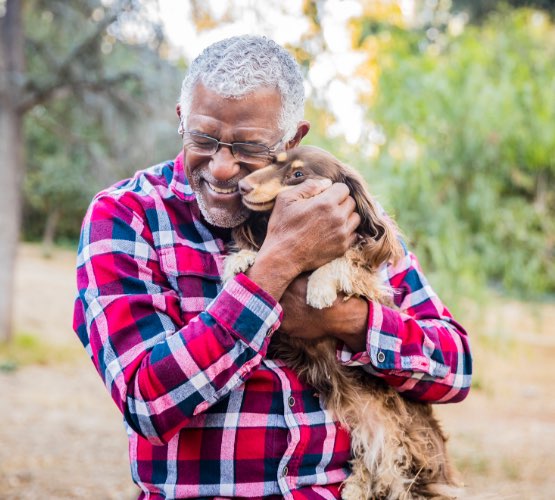 Seniors
Annual eye exams are even more important for seniors.
Serious eye conditions such as macular degeneration, glaucoma and cataracts are most prevalent in people over the age of 60.4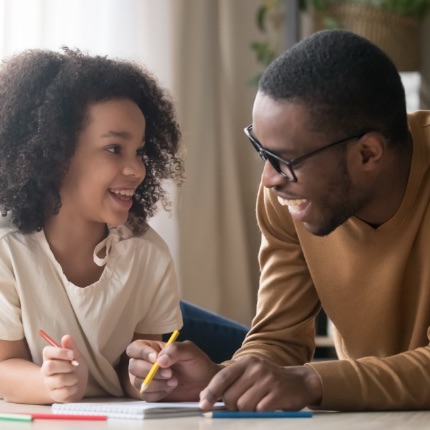 Target Optical makes eye care easy for the whole fam
Get frame + lenses from $79 for the entire family
Shop Now
1 - https://www.cdc.gov/visionhealth/risk/burden.htm June 2020 2 - American Optometric Association, "AOA Pediatric Guidelines 6-Page Summary" 2021 3 - Cleveland Clinic, "Common Age-Related Eye Problems," November 2020. 4 - WebMD, Eye Problems: What to Expect as You Age, August 2020