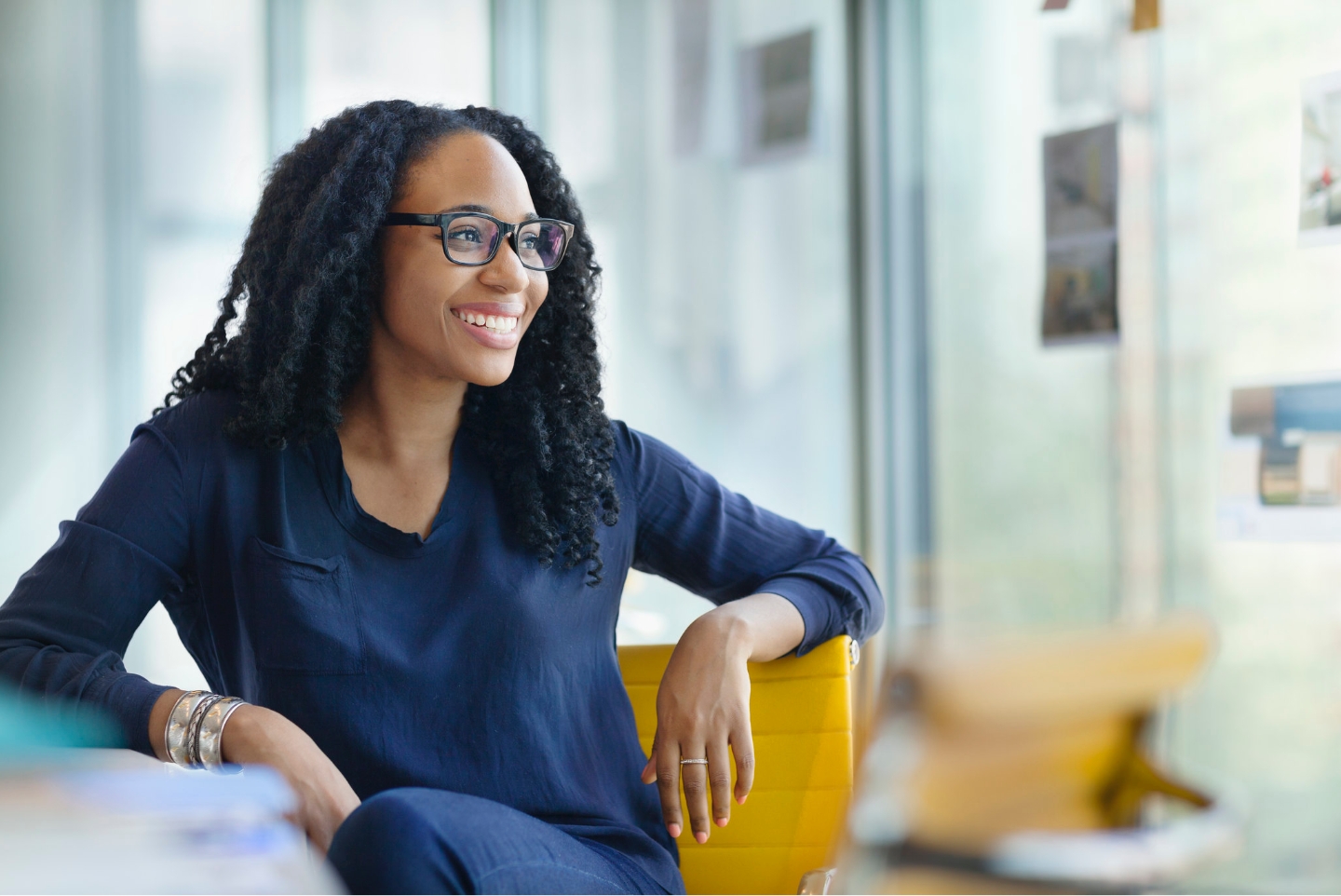 How much do you know about Flexible Spending Accounts?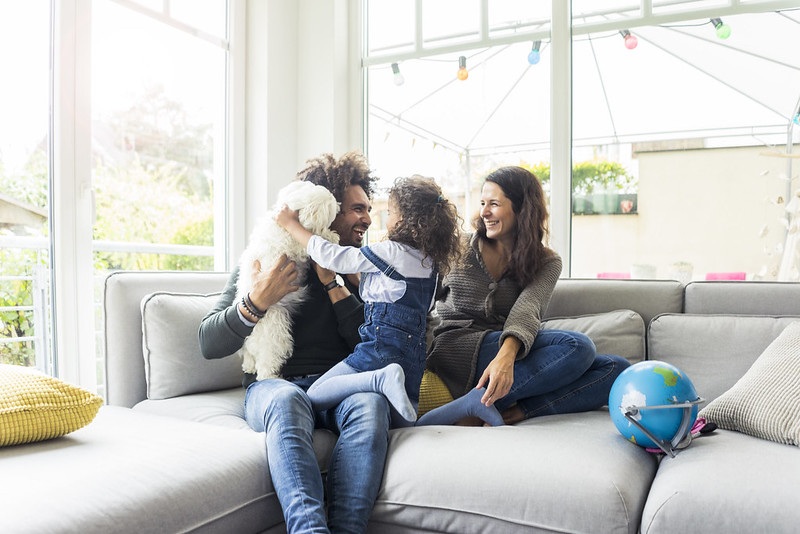 Did you know?
Flexible Spending Accounts (FSA) or Health Savings Accounts (HSA) can cover eye exams, prescription glasses and more.
What is an FSA?
Flexible Spending Account
is a special account you put money into that you use to pay for certain out-of-pocket health care costs.
Do funds roll over?
Generally, FSAs are use it or lose it, but check with your employer as they may offer exceptions.
$2,700
How much can I contribute to my FSA account?
$2,700. You can only contribute at the start of your benefits year, or after a major event (like marriage).
Am I eligible?
Most employers offer FSAs, even if you don't have health insurance*
Can I use my FSA dollars for everyone in my family?
Yes. You may use FSA dollars for yourself, your spouse and dependents you've claimed on tax returns (visit IRS.gov for the run down).
Who owns the account?
Your employer does. You lose your FSA if you lose or leave your job.
Don't lose your money
If you have FSA money near the end of the year, spend it on vision care
EYE EXAMS
PRESCRIPTION EYEGLASSES
PRESCRIPTION SUNGLASSES
READING GLASSES
CONTACT LENSES